Retail & Brand Image Design
Telling Stories Through Design
30+ Years of Crafting Memorable Spaces
For over 30 years, Mayhew has been at the forefront of creating and implementing cutting-edge brand image programs in the built environment. In today's competitive retail market, we understand the importance of standing out.
Our goal is simple: to curate spaces that transcend function and leave a lasting impression. By tapping into emotions and connecting with your brand's essence, we design spaces that redefine how customers experience your products.
At Mayhew, we are more than designers; we are storytellers. Through meticulous attention to detail, we breathe life into every aspect of the space, crafting a captivating narrative that draws customers in.
The Power of Brand Imaging
Enhance Customer Experience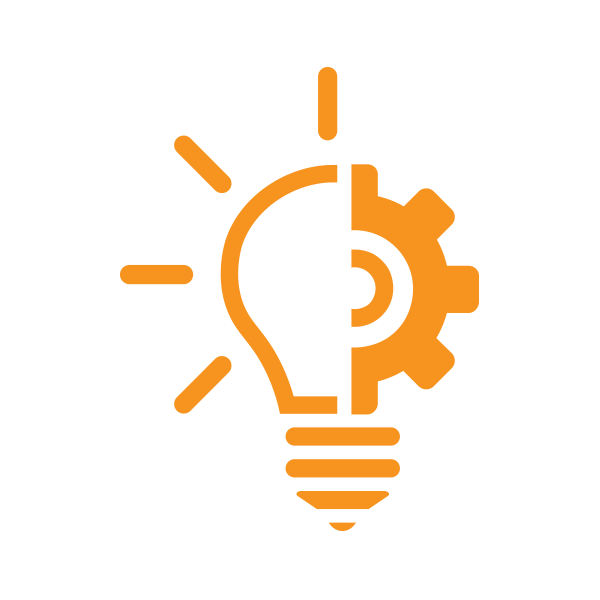 Heighten Brand Perception
Attract & Retain Clients
Increase Sales
Improved Environmental Performance
Customers we have worked with